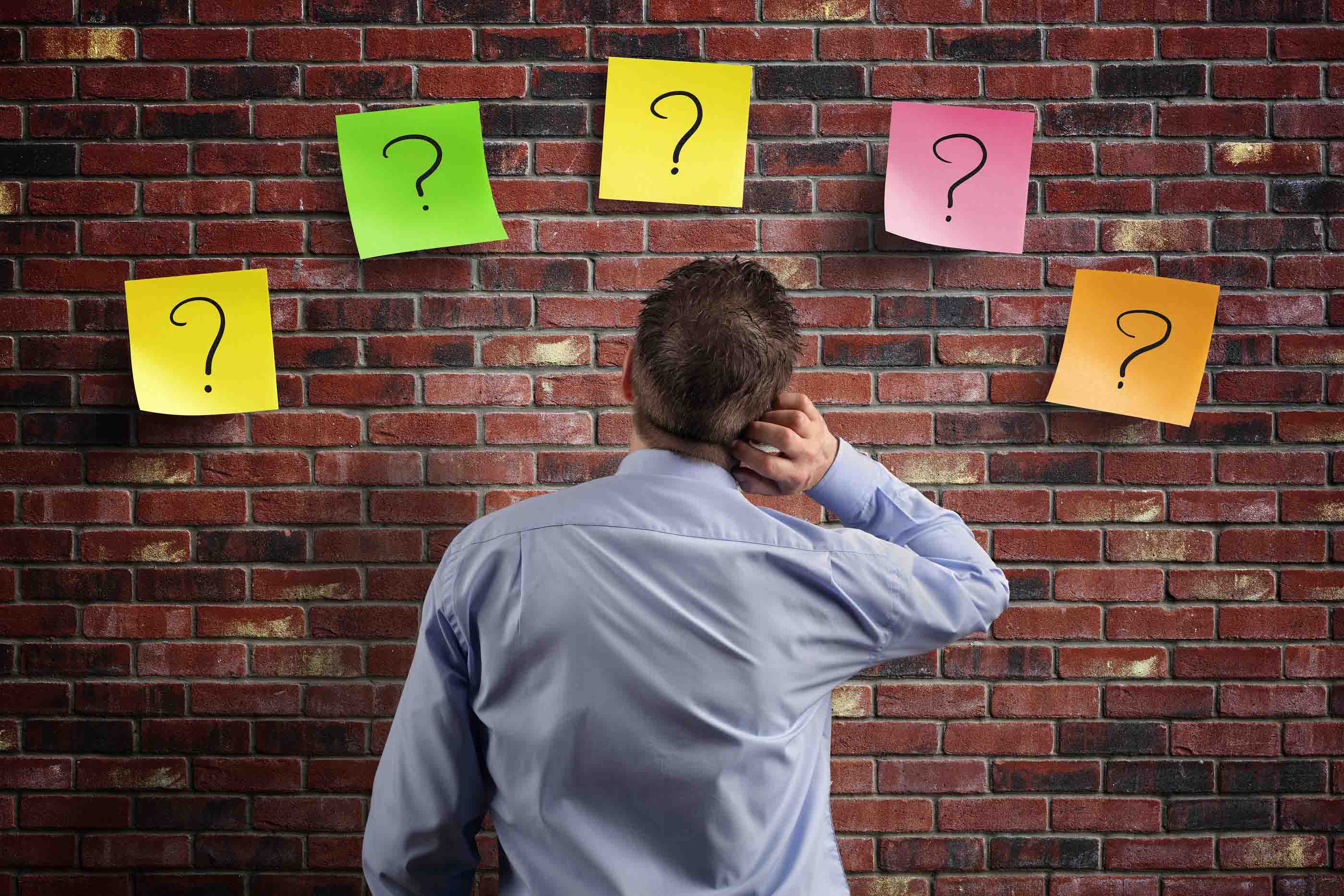 Business telephone systems have completely transformed thanks to the new technology that allows calls via the internet – VoIP (Voice over Internet Protocol). It has revolutionised how much small to medium sized businesses can pay (and save!) as well as the features available to them and how they compete with larger businesses. Understandably, many businesses are now considering VoIP for their business telephone systems. Your business telephone system is an important aspect of your business and, as with any significant business decision, there are some considerations before choosing your VoIP service providers.
Want to find out more about VoIP before choosing your provider? This article is all you need to know about VoIP: What is VoIP? The Ultimate Guide for Dummies
1. Consider the cost – the whole cost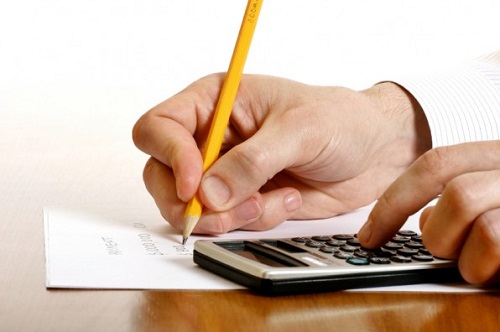 Many VoIP service providers can offer you a range of packages depending on the needs of your business, the equipment you already own and the features you require. Not all VoIP service providers are created equal, however. Some advertise great prices for their basic package but charge more expensive rates for adding features such as touchtone menus, call following (calls following you on the road or to different offices) or mobile phone integration with your system. Others may provide you the system complete with features but there may be hidden charges such as usage, licensing and support. Still other VoIP service providers can create an all-included package that may not be openly advertised.
Do your research by searching providers online and talking to their sales teams. You can also ask for a written quote with the set up fee, monthly cost and features clearly listed so you can compare apples to apples.
2. Check What Numbers Are Available
If your business already has a phone number that you're happy with you should be able to find a service provider who can port your numbers across. This can be important for your business to retain customers who have your existing number and maintain consistency as you transfer business systems.
Another thing to consider is whether or not you wish to use a toll free number (such as 1800 BUSINESS). These can be an excellent way to provide an easy to remember number that can be used in conjunction with your receptionist or an automatic greeting and touchtone menu. This can make a small business seem bigger and more professional or streamline calls to the correct area to improve efficiency.
3. Will They Grow With You?
One of the great benefits of a VoIP system is the ease with which it can grow or shrink with your business. This is especially important for start-ups, businesses in a growth phase or seasonal businesses. When choosing your VoIP service provider, you want someone who will grow with you. Your provider should be able to easily provide you with new numbers, suggest new features or changes as you grow and provide examples of how they can assist you as your business develops. Scalability is a key aspect of a business telephone system and so any VoIP service provider  should be able to give you some confidence that any changes will be as seamless as possible.
4.  Ask What "Safety Nets" Are Available
There are a few "safety nets" that should be considered before choosing a VoIP service provider. The first is to find out if they have any sort of money back guarantee, contract term, and equipment return policies. Some providers have a no-contract, month-by-month fee after the initial set up, some have an initial 30 day trial period or a way to trial equipment before purchase. Once again, not all VoIP service providers offer the same contracts, guarantees or trial periods. An outline of their terms should be readily available should you ask.
The second thing you need to consider is what happens in the case of system failure. In this unlikely event, you need to know if your VoIP service provider includes recovery services for your data and whether this is included or on top of the proposed quote.
5. Test Their Customer Service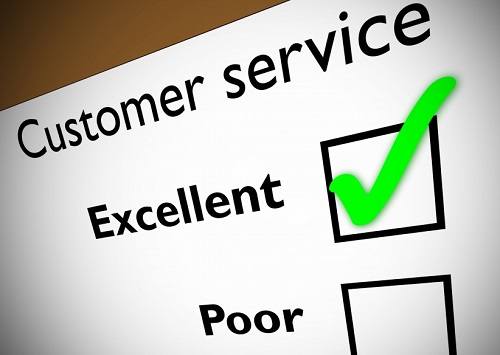 Anyone who has spent an eternity on the phone with hold music blaring knows that good customer service can save time and sanity. A VoIP service provider's website is a good place to see how they value their customers. It should make finding information easy and making contact even easier. Of course, evaluating good customer service is easier once you call and generally you will get a clear idea from their knowledge, ability to answer questions and general helpfulness. Some providers can even provide you case studies of how they have helped clients in a similar industry or with similar business needs. Other good signs include if have customer-friendly policies such as trial periods, contract-free options or easy procedures for adding or changing elements of your package.