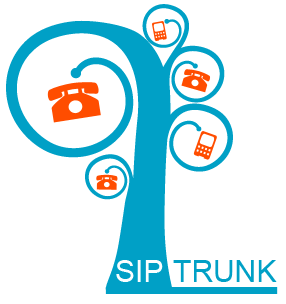 MondoTalk's SIP Trunking
Got a perfectly good and reliable PBX phone system?
Then you're an ideal candidate for SIP Trunking.
While the name 'SIP Trunking' may have you picturing elephants sitting around enjoying a cup of tea, 'SIP Trunking' is actually a technical term used to describe the process of diverting your calls through VoIP.
Traditionally, the word 'trunk' refers to the wire that connects your PBX to the public switched telephone network. SIP Trunking lets your business replace physical cables by diverting your telephone service over a data network, saving your business up to 90% on your standard phone charges. Even those dusty old forgotten phones in the bottom drawer can utilise SIP Trunking with an easily-installed external gateway device.
Why SIP Trunking?
SIP Trunking further reduces your telecommunication costs because although you pay for incoming lines, you can have as many outgoing lines as you like for no additional cost. This can dramatically decrease your line rental! Ask us for a price comparison right now.
In addition, you've avoided the outlay of new phones, meaning that staff can continue to use the phones that they are familiar with, removing the need for any new training.
Enjoy SIP Trunking NOW!
For a fully-customised SIP Trunking system, request one of our experts to call you.