Hosted PBX Phone System Solution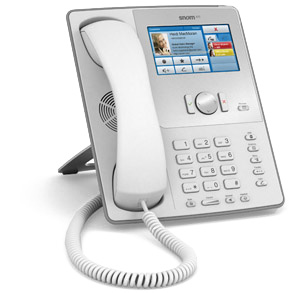 MondoTalk's hosted PBX is a fully customized phone solution giving you full control to effectively manage your lines, extensions, PBX features and your business that will ultimately help you achieve growth and development. Before MondoTalk businesses are forced to acquire one size fits all system with all the features already in place, lines and extensions that are either not sufficient or in excess of what you need which is a complete waste of resources.
With MondoTalk you only have to pay for the actual lines, extensions and features that you really need. So you can start as small as you want and gradually add more as your business grows or start as big as you want. The possibilities are limitless with MondoTalk's Hosted PBX services.
What our Hosted PBX System can offer you
Savings as much as 50% with an average return on investment of 3 months
Flexible provisioning
Full customized features
99.9% up time
Unparalleled customer support
Start using our Hosted PBX today!
Call us today and learn more from one of our friendly representatives how MondoTalk can help you in achieving your goals.