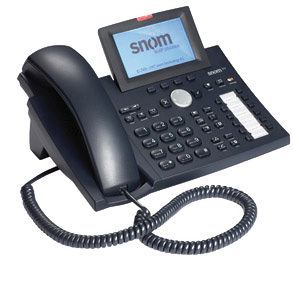 Acquiring a reliable phone system solution is not a privileged for companies with deep pockets, at MondoTalk we believe that every business big or small, new or well established has a right to acquire such solution to take their shot in the market share. MondoTalk's virtual PBX is a feature packed business grade phone system solution at a fairly affordable price that any business from any industry can acquire easily.
Our virtual PBX is designed to convey savings reaching up to 50% without comprising call quality, reliability, customer support mechanism and of course PBX features. Our virtual PBX is rigged with tons of smart features that can be custom programmed to suit any business needs and in MondoTalk fashion prices are at the low end average.
Our virtual PBX is also designed to grow hand in hand with your business, so say goodbye to one size fits all system and service bundles and say hello to a fully custom business grade virtual PBX that will you to add and reduce in increments giving you full control of your telecommunication expenses whilst leaving room for growth and development.
Advantages of MondoTalk's Virtual PBX
Fully Customized Virtual PBX Features
Full Support
Easy Plug and Play Deployment
Fail over Back ups
Call Accounting
Secured Connection with Risk Mitigation in Place
Pick up the phone and call us today to learn more about this exciting solution from MondoTalk. Don't have time? Ask one of our experts to call you at your convenience. Call me.