Grab an incredible opportunity to be a part of the projected $9 billion VoIP industry only with MondoTalk's VoIP reseller program!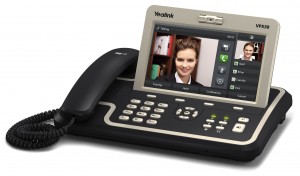 With the rise of VoIP phone system these days it's no wonder if you've come across a customer who is looking for a VoIP service. The benefits and features of the system are simply irresistible and many businesses are now looking to make the switch. Why not capitalize on such demand and make money for yourself?
MondoTalk's VoIP reseller program is structured to assist resellers to promote and market VoIP solutions with confidence and above all with integrity. Our strategy caters to all interested parties, so you need not be a VoIP expert to resell our products and practically come from any industry!