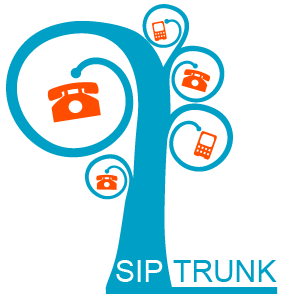 MondoTalk has a global foot print of servers ensuring our SIP Trunk operate with high reliability and low latency which are critical in ensuring high business quality voice calls. Our SIP trunks are divided into two types:
Types of SIP Trunk
1) OUTGOING
These are designed to carry all outgoing calls. Our outgoing SIP Trunks are able to carry business grade voice quality and the best part is we offer unlimited lines ABSOLUTELY FREE!
2) INCOMING
These are designed to carry all incoming calls. We use Business Grade incoming lines.
We can provide numbers across Australia, NZ, US, Canada, UK and many countries across the globe, pricing varies from country to country.
Reduce your line rentals dramatically! With MondoTalk's SIP trunking you can have as many outgoing lines as you want, Absolutely NO limit without any extra charge! Use the system with your existing phone handsets and avoid unnecessary purchases! It's simple, fast and Affordable!
Request one of our experts to call you at your convenience and start reshaping your business!
Benefits of SIP Trunk
Slash your telecommunication bills into a fraction!
MondoTalk offers incredibly cheap VoIP with SIP trunk plans, rigged with tons of features and unparalleled call quality, VALUE for money is what you'll get!
Say Goodbye to Budget busting Line Rentals!
Switch to SIP trunking and you can forget about line rentals and other expensive charges on traditional phone systems. Gain access to easy, affordable and reliable phone system with our SIP trunk.
Start using SIP Trunk now
Speak to one of our friendly experts now and secure a fully customized SIP trunk for your business. Contact us