MondoTalk Business Phone System Solution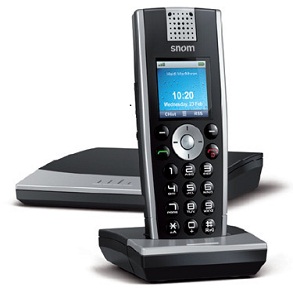 One of the key ingredients for any business to succeed in today's competitive world is a reliable and high quality communication system. MondoTalk can empower your business with a competitive edge by giving you a fully customized business phone solution. We achieve this by helping you streamline your business phone system to suit internal business procedures bringing along the added advantage of saving your monthly business phone system cost.
At MondoTalk we know that call quality and business phone system capacity is important to compete in today's ever changing market. All our phone systems are capable of delivering high quality business grade phone calls using Tier 1 carriers and all our PBX systems are equipped with unlimited outgoing lines so you need not wait for a free line to make that important call ever again!
Here's how MondoTalk's business phone system will help you improve your business:
Take the first step towards success! Find out more about our business phone system solution today!