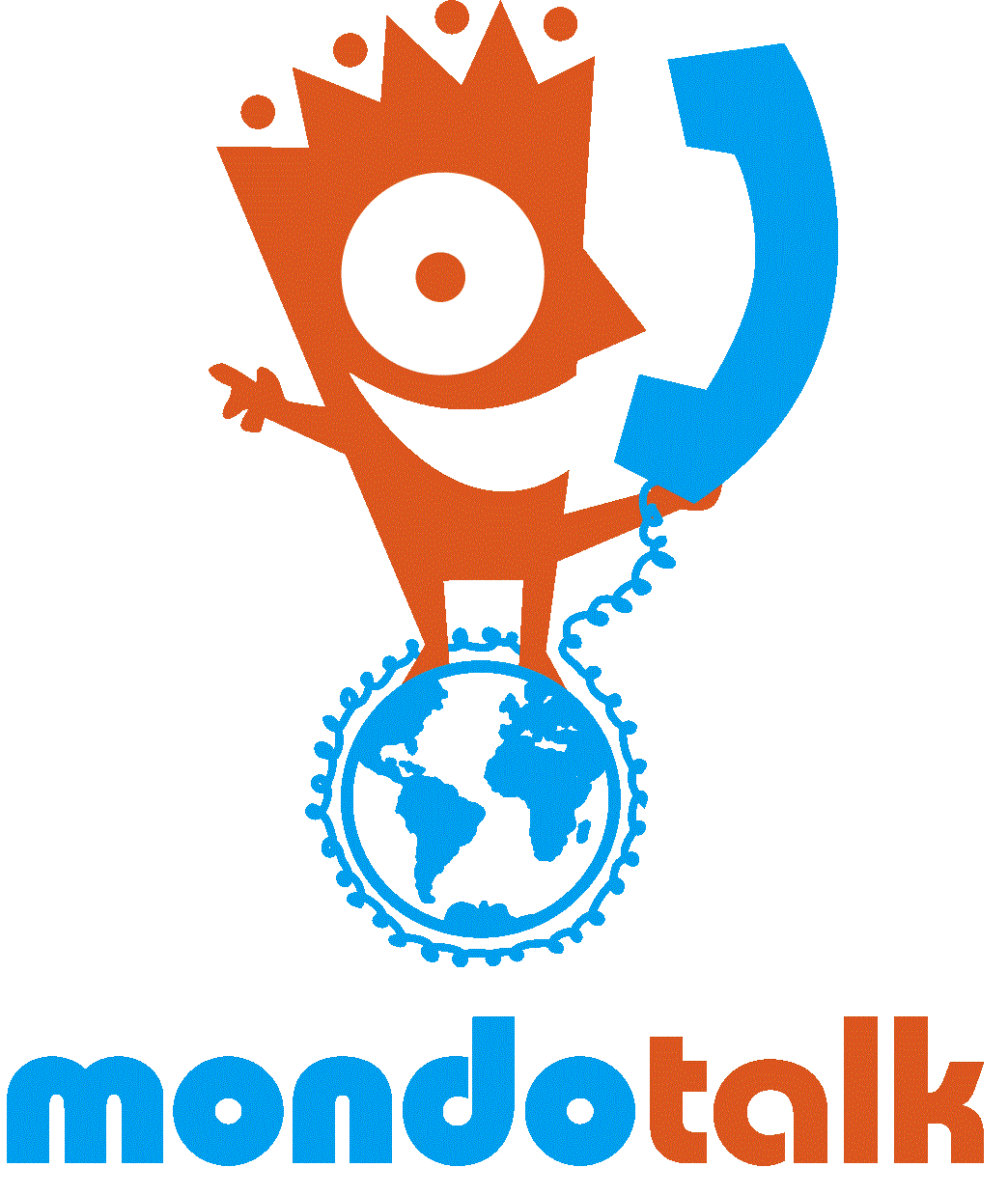 First of all we would like to thank you for your continued patronage with MondoTalk's services. In line with our never ending RnD and desire to provide all our customers with better service, we have recently made some updates on our system. This system is expected to provide you with better call quality, better My Account portal, and better overall experience.
Please read this announcement carefully. If you have any concerns please contact our support team using the details at the bottom of this page.
Logging in to the new portal
1) The  new My Account portal is accessible through portal.mondotalk.com or via the My Account section located at the top of www.mondotalk.com.
2) Your username and password will remain the same. However, if your password is shorter than 8 characters (7 and below) you need to affix @2015 in the end. For example if your password is 1234 your new password will be 1234@2015. Sorry for the inconvieniance but we have done this increase the security on the portal.
What's New?
1) We have an improved recharge process, please refer to this guide: MondoTalk – Recharge Instructions
2) Call forwarding has also been improved to make it easier for you to use. Please refer to this guide: MondoTalk – Call Forwarding Instructions
Do I need to do anything?
Generally speaking no, all the settings and your current credits will be carried over to the new portal. However, it is highly advisable that you:
1) Try logging in to the new portal to see first hand what the changes are.
2) Double check your credit card info, call forward settings, alarm value balance, and account information.
Will there be any downtime during the migration?
No, there will be no downtime during the migration.
If you have any concerns or feedback, again please feel free to contact our support team on: