MondoTalk Office Telephone
Our MondoTalk office telephone systems are also known as 'Cloud PBX'. But don't let the unusual name put you off, as the concept is incredibly simple (not to mention you'll be saving up to 90% on your phone system costs! Bye-bye line rental and expensive calls!).
Essentially, a 'cloud' refers to a service that you receive over the internet, while PBX is simply an abbreviation of 'private branch exchange'.
How our office telephone system works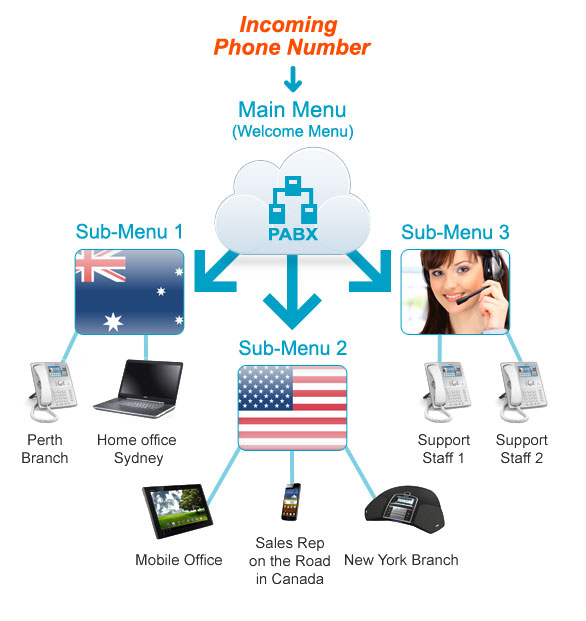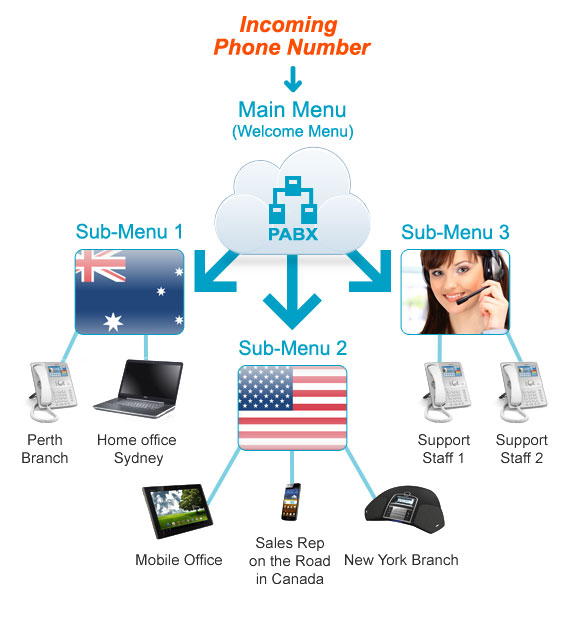 Before the MondoTalk Cloud PBX, companies just like yours had to buy expensive office telephone, usually with confusing phone system hardware that required annual maintenance, costly upgrades and unexpected emergency support charges just to keep a traditional systems running. Fortunately, this huge outlay is now a thing of the past. With the MondoTalk's VoIP office telephone system, we will simply provide you with IP phone solution that work through a voice-grade internet connection.  Rather than a one-size-fits-all phone system, we'll customise to suit your specific requirements.
MondoTalk office telephone system for all business types
For such a simple solution that is so quick and affordable to implement, your functionality increases dramatically. Even the smallest of businesses will see benefits, and because upgrades happen at a remote server level, your phone system is always up to date without the need for new hardware!
Our Cloud PBX technology is not the future. Or 'tomorrow'. It's TODAY, and companies just like yours are saving up to 90% on telephone  bills right NOW. Contact us today.