Cloud PBX Phone System That Follow You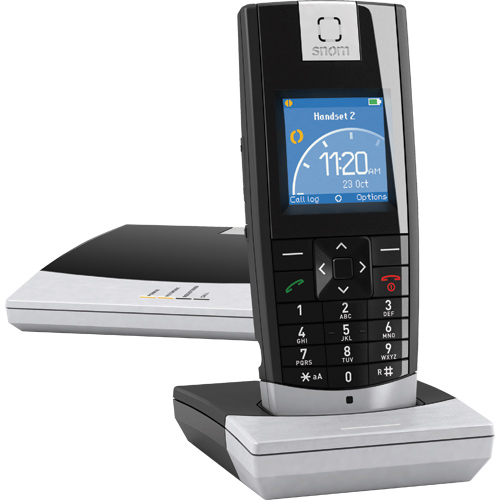 Are you constantly on the road? Cloud PBX phone system could help you keep it together. Whether you're in and around the city, state or country or even if you're travelling internationally, Cloud PBX's Follow Me feature, you will not have to worry anymore. Maintain sales, keep in contact with staff and easily maintain relationships using your Cloud PBX system.
Cloud PBX Phone System Lower International Calling Rates
The best part of this is the savings. Without your Cloud PBX phones system, international roaming could cost you more that $4.50 a minute just to call your Australian office. With your Cloud PBX's Follow Me feature, it costs your customer no more than a local call and costs you only 2.5 cents per minute.