What is the Cloud PBX?
A Quick look into MondoTalk's Cloud PBX
MondoTalk's Cloud PBX is a business grade phone system that delivers countless of benefits to its users. The cloud PBX enables your business to eliminate the monthly burden of overly priced communication solution. Generally MondoTalk's cloud PBX works using a series of networks and servers. Through smart programming we are able cut down phone bills up to 90%! So say goodbye to that big, bulky and expensive PBX hardware and say hello to nothing but savings and effective communication system.
Here are just of the Many Benefits of the MondoTalk Cloud PBX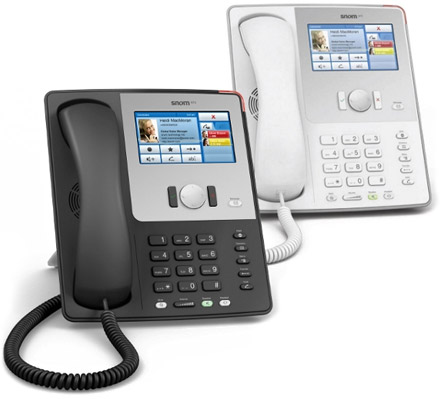 • Up to 90% savings
• All features included
• Unlimited lines
• Only pay for the calls you make
• No contract
• Global coverage
• Plug and play system
• Flexible provisioning